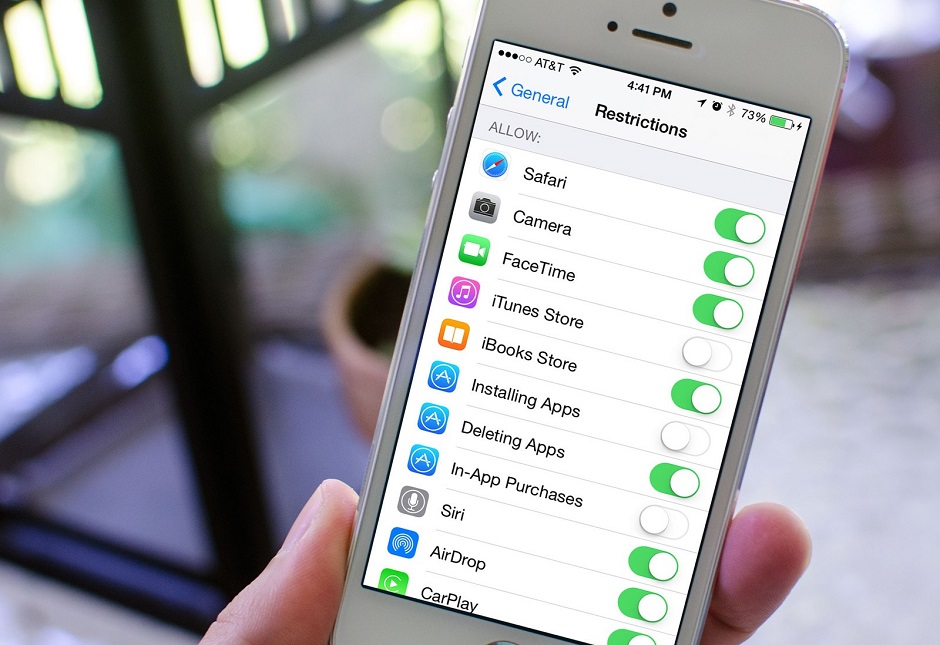 Install parental apps and keep the children safe online!
The advancement of technologies changes the way of child development. In the digital world parents and child are familiar to use web technologies and mobile applications. Parents are facing a lot of challenges to bring up their child without the influence of technologies in digital devices. To avoid the challenges there are some parental apps are available on the application store to do parental control to track of their children activities.
Parental apps move kids from dark world
If your kids are familiar to work on smartphone applications using the internet, you should be aware to know their usages. Benefits of parental control settings in your child's phone are you can track the activities and searches done by them. It is worth to control your children from involving in unnecessary games and websites.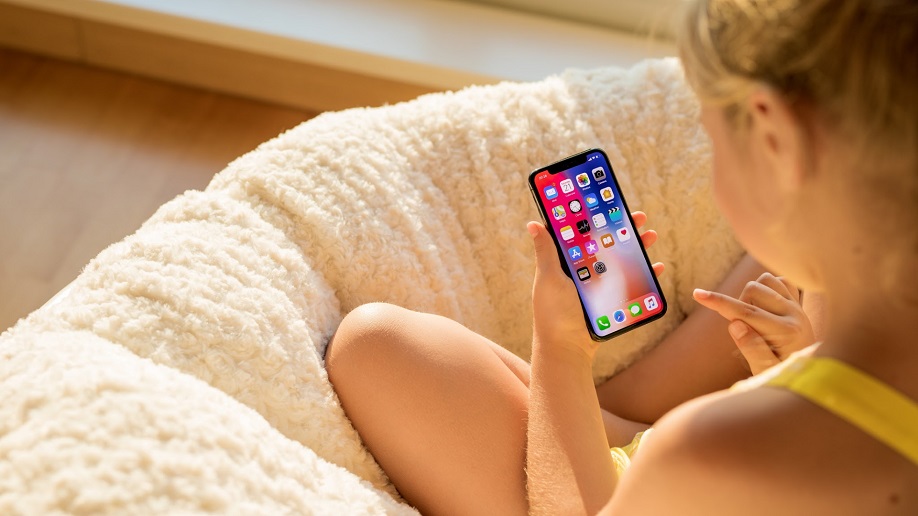 Save the kids from deeming inappropriate
The reality of the internet is it consists of inappropriate sites like games, gambling, and other few sites. Parents are helpless to shield the list of sites from the web list, but with the help of parental apps, you can block the sites. By keep tracking on their search lists you can avoid them to deem inappropriate sites.
Helps to fight against the vulnerable bullying
The pros of parental control apps are hugely cyber bullying it is the remarkable one to save the kids from cyber crimes. Using this parental app, the connected parent can track the messages, calls and the details of their transactions without knowing to their children. By the help of this application, the parent can save their child from the questionable content.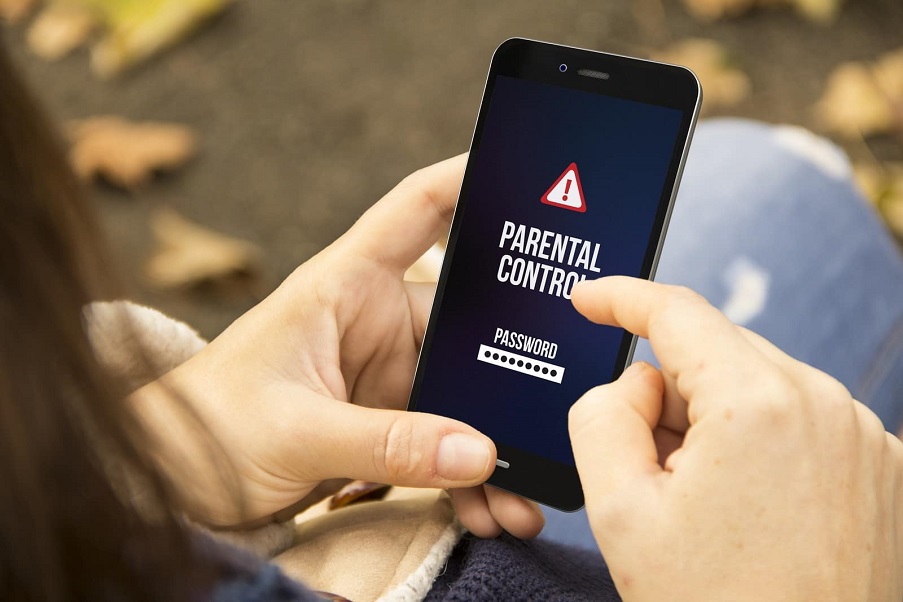 Parents stay relaxed
Especially the special benefits of using kids parental control apps helps for parents to stay with peace of mind. By keep tracking of their child activities and stay connected on locations will make them be aware of their every movement. This app helps parents to keep protect them from stressing content.
Familiarity in relationships
Finally, the benefit of installing the parental app in kid's phone makes the relationship between parent and child stronger than before. It helps to increase the familiarity and involvement of parent on the children involving sites. The parental app creates a comfortable zone for kids to be confident to do their work with the involvement of their parents. Additionally, the apps give relief for parents to arguing and stressing about their child presence on the digital devices.