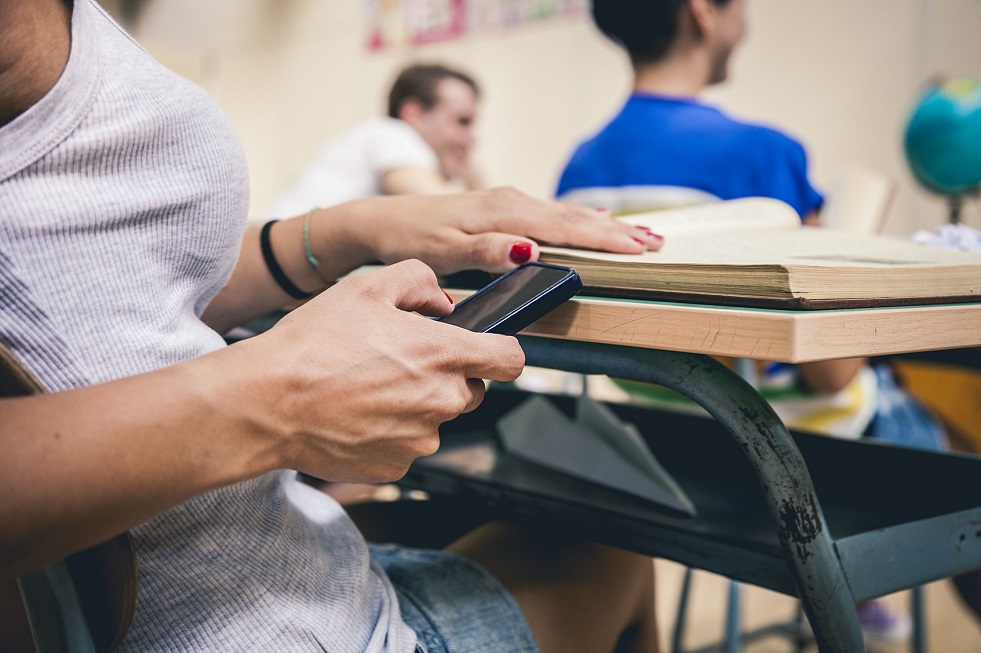 Why cell phones should be allowed in school
An integral part of the modern society is functioning by cell phones, even the kids in the modern age are performing like they are from digitally natives. It is rare to see students using cell phones in schools. But in recent days, the research list suggests the idea of using the cell phone on the classroom will improve the education standard. Take this article as an information guide to know the benefits of using cell phones in school.
Rapid communication
Most schools do not allow students to use the phone in the school campus, but in the emergency mobile phone becomes a significant tool for communication. Sometimes parents of the child need to communicate with their child to make them alert to create the attention. By being able to call parents should call their child on the lunch and recess hours.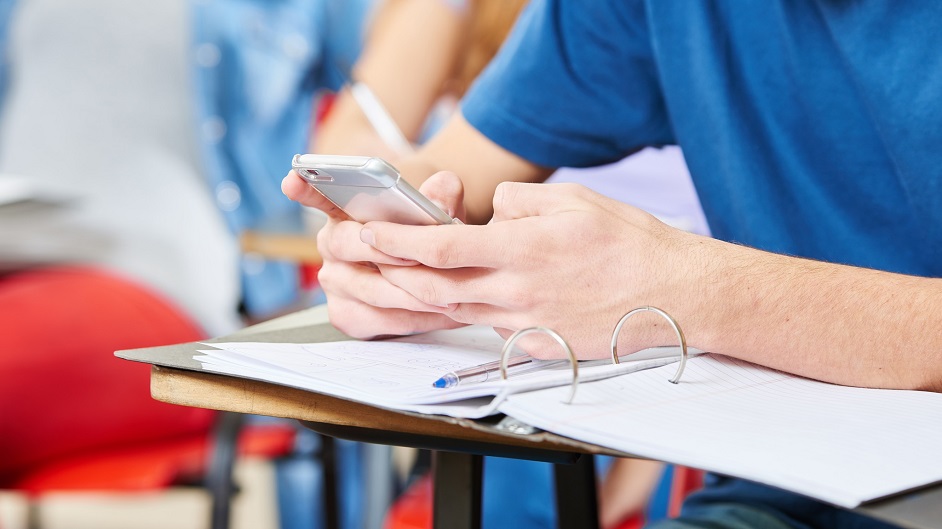 Aid tool for learning
The old days of referring the books to educate are eliminated with the help of cell phones. Today's generation of children is accustomed to check the relevant information about their subjects on the web. When students have cell phones in class they can use various application learning tools instead of referring the books. The fact of using the cell phone will help the students to look up the possible way of learning from the web using the internet.
A tool to solve the problems instantly
Smartphones are being as the source to access the updated digital tools. It is being as the resource to get the answers for every problem on education. Educators will do some innovative activities for obtaining the answers from school children. While children using the cell phone on the school can use the resources from the phone to solve the questions from the educator. This reason makes the students think as students should have phones in school to develop their ability to answer.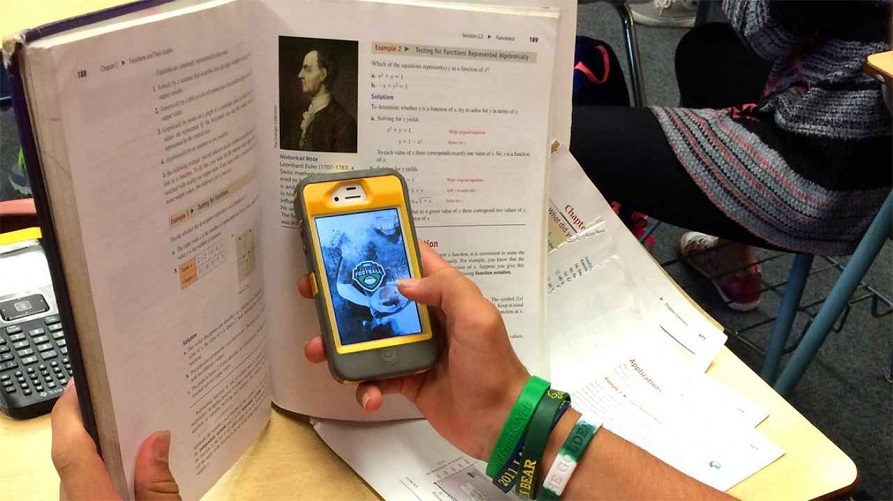 Social learning outside of the classroom
By allowing children to bring a cell phone for school, the educational organization can improve the academic results. The aforementioned points are good reasons why cell phones should be allowed in school, but there is still debate is going for students to avoid using cell phones in school. Students are using the cell phone as a resource to do their homework and projects. Even the digital books accessing on the cell phone are a big alternative to the textbooks and make them comfortable for students to learn in a new way.